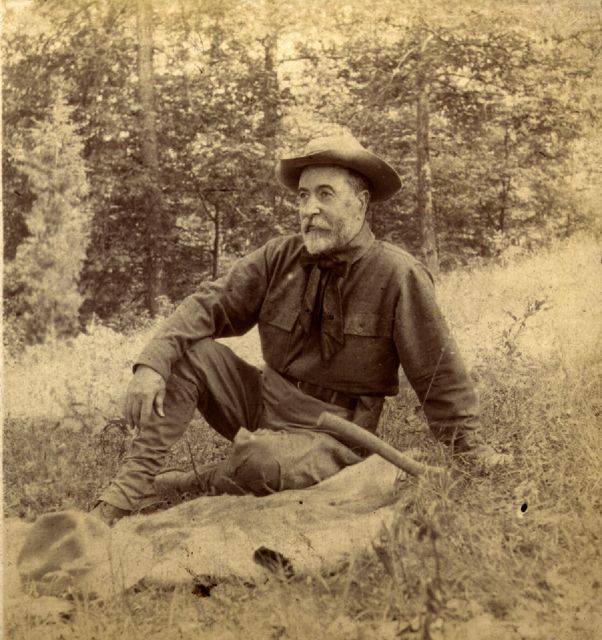 Welp, it looks like our friends over atMasterwoodsman.com have hit it out of the park with this one, yet again!
The videos contained in the article are priceless, in my opinion
I'd no idea of such club, and after reading the article I have only one question… Where do I sign up?
….
Last year I wrote an article which included an excerpt from the book,On Your Own in the Wilderness by Townsend Whelen and Bradford Angier. In that article was a quote mentioning the Camp-Fire Club of America (CFCA). I, and my friends who study and appreciate Classic Camping, have seen mention of the CFCA in text from the early 1900′s and obviously up to the late … Read More